Projects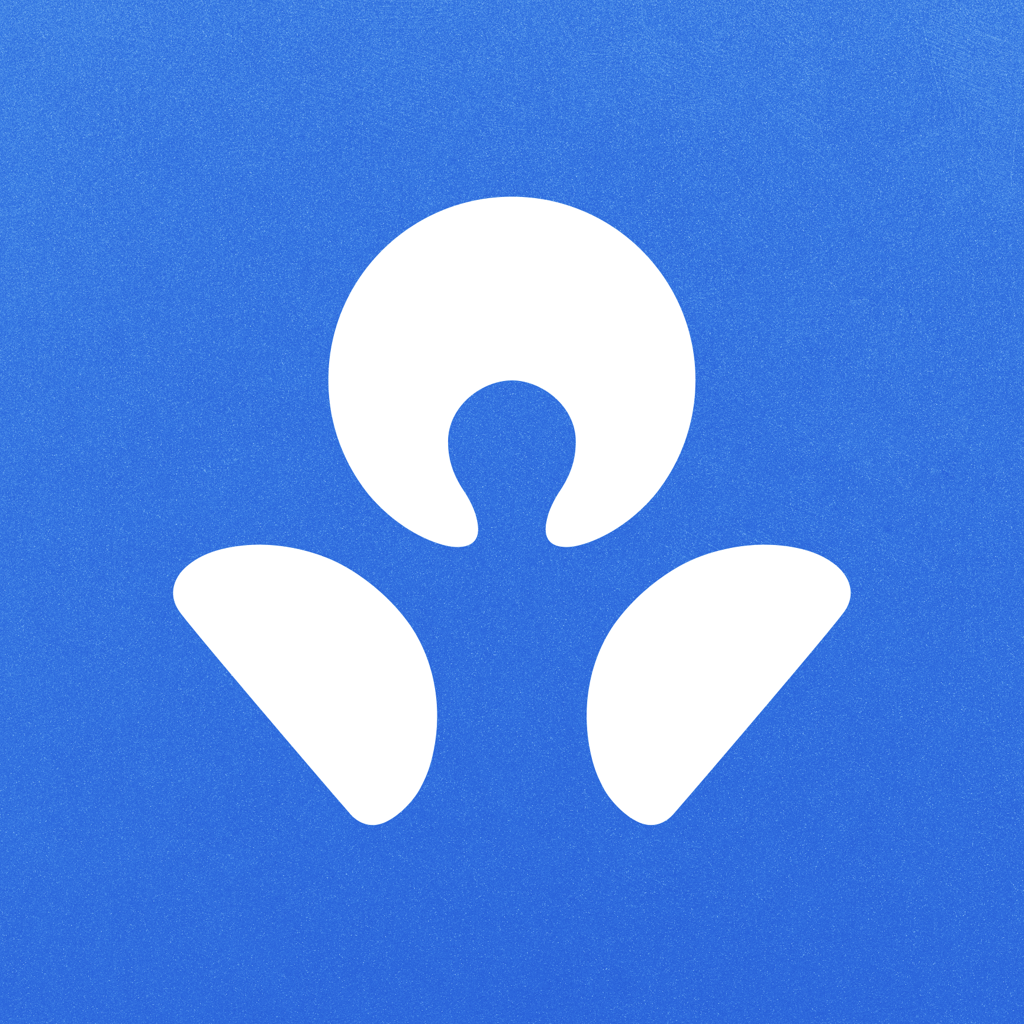 ANZ Plus
The ANZ Plus app revolutionises personal banking with user-centric design, efficient financial tracking, and advanced security.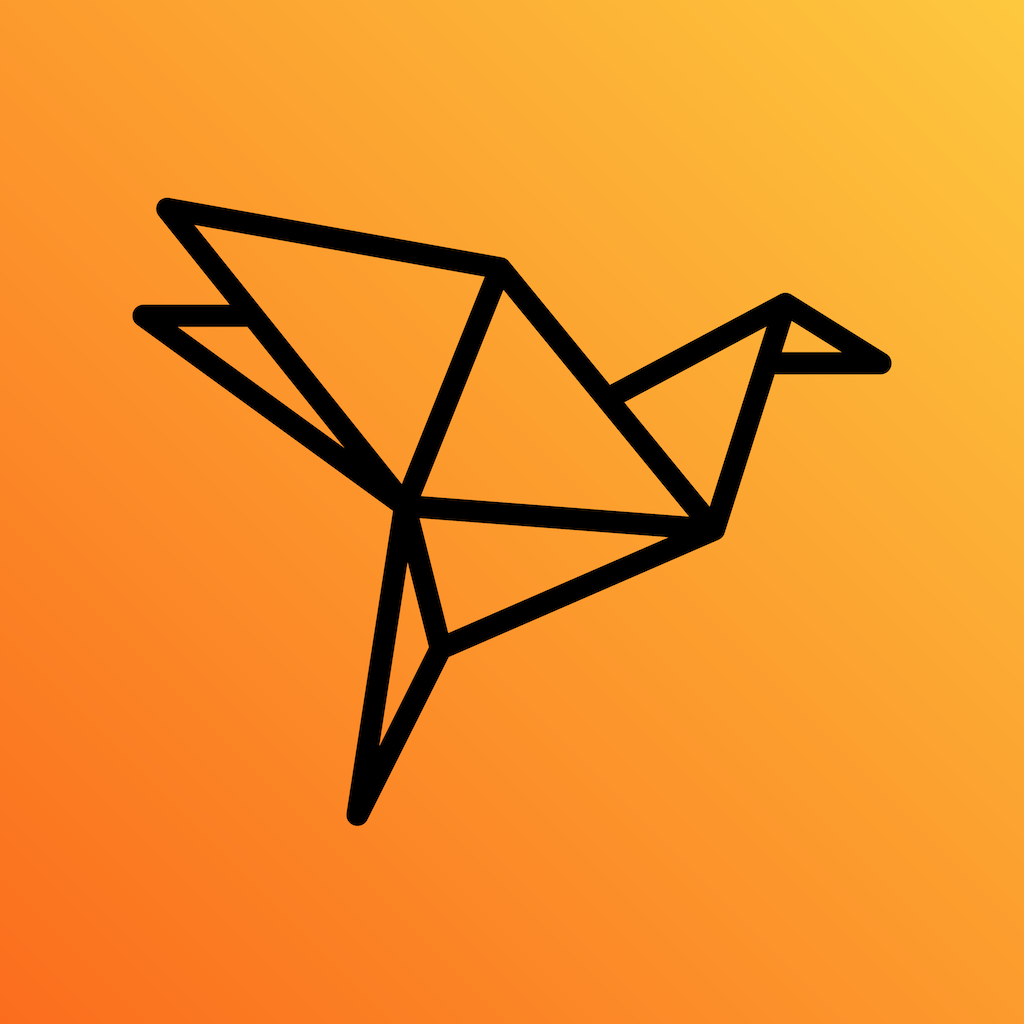 Crane
Switch between Spotify & Apple Music with ease! Transfer favorites, albums, artists & playlists instantly. Meet Crane.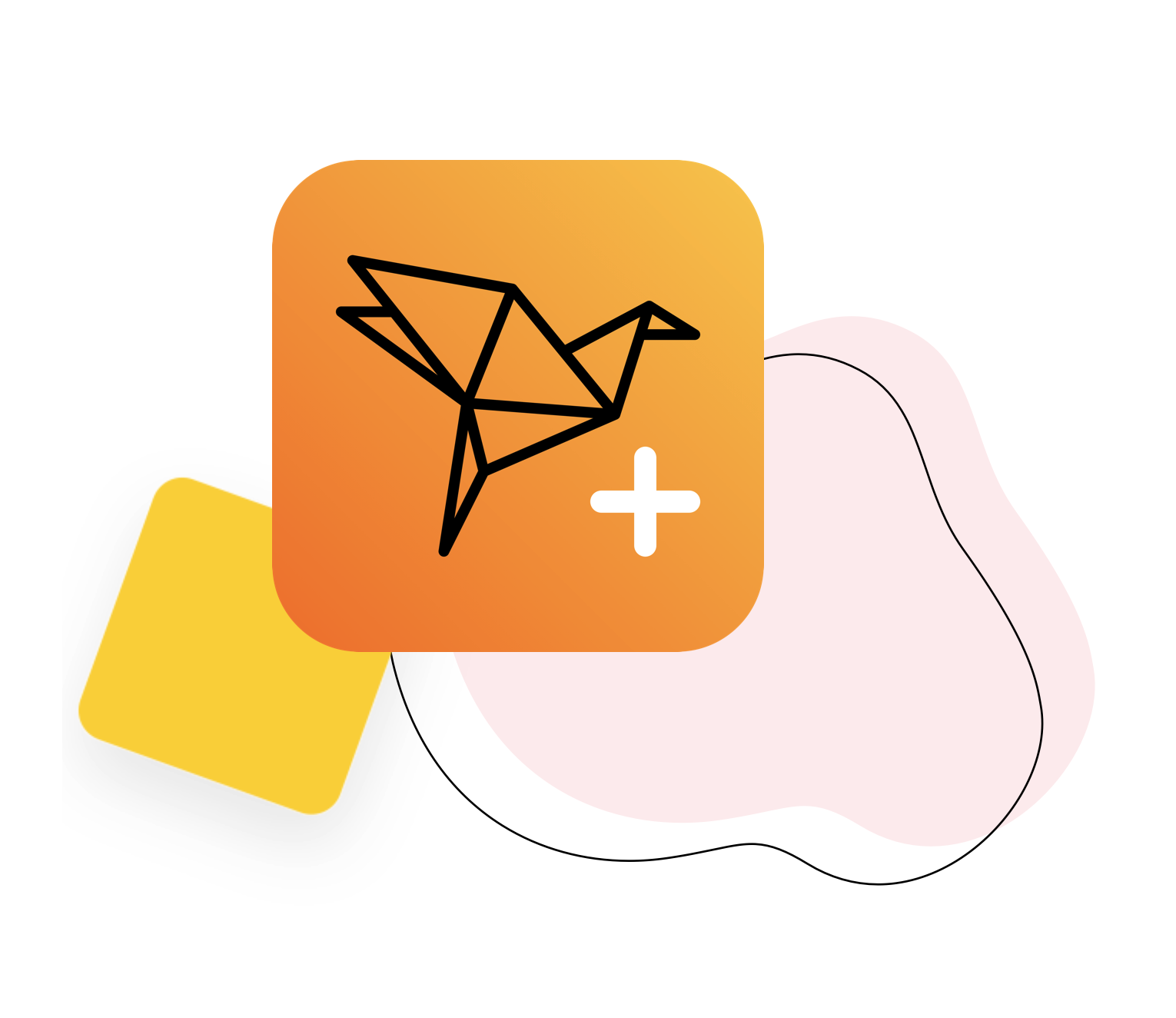 Crane - Landing Page
A fast loading, highly responsive landing page designed to demonstrate the functionalities and numerous capabilities of the Crane app.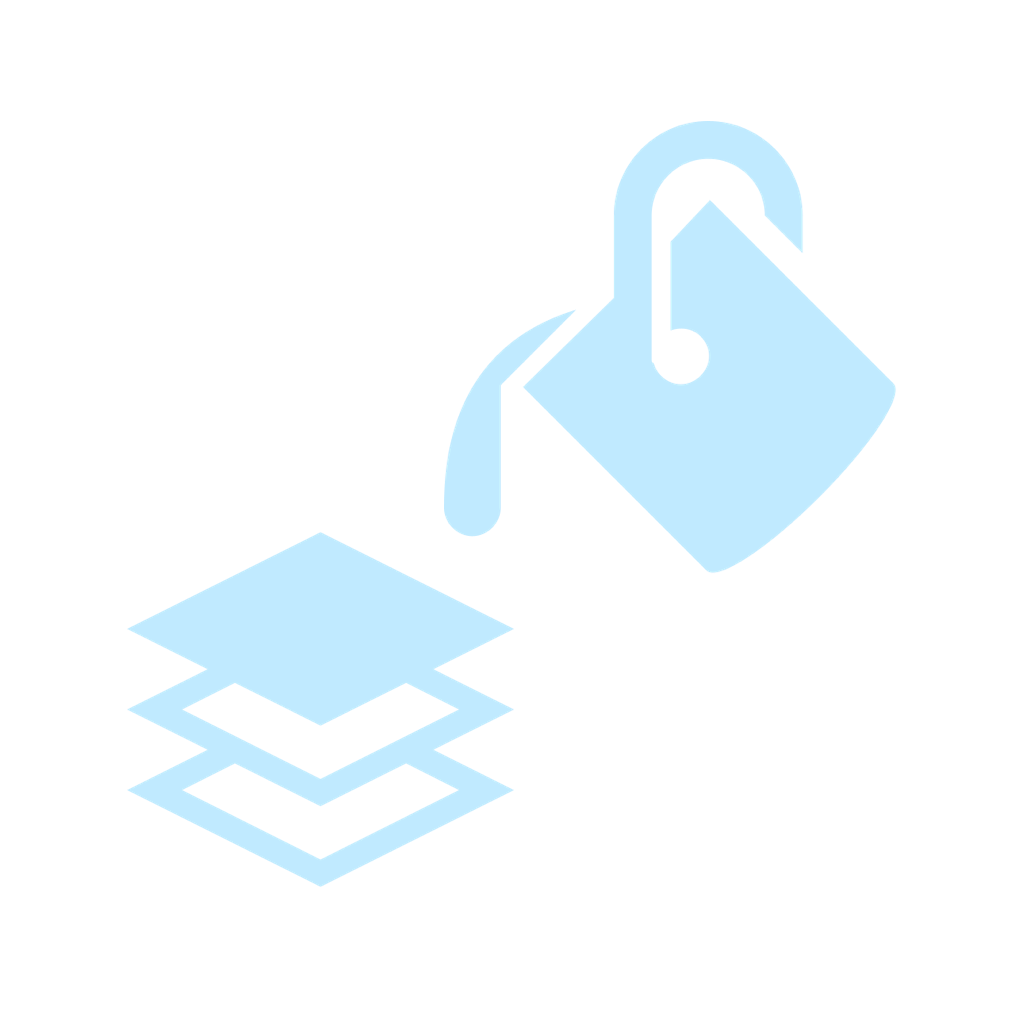 macColorPicker
A tiny pure swift replacement for NSColorWell.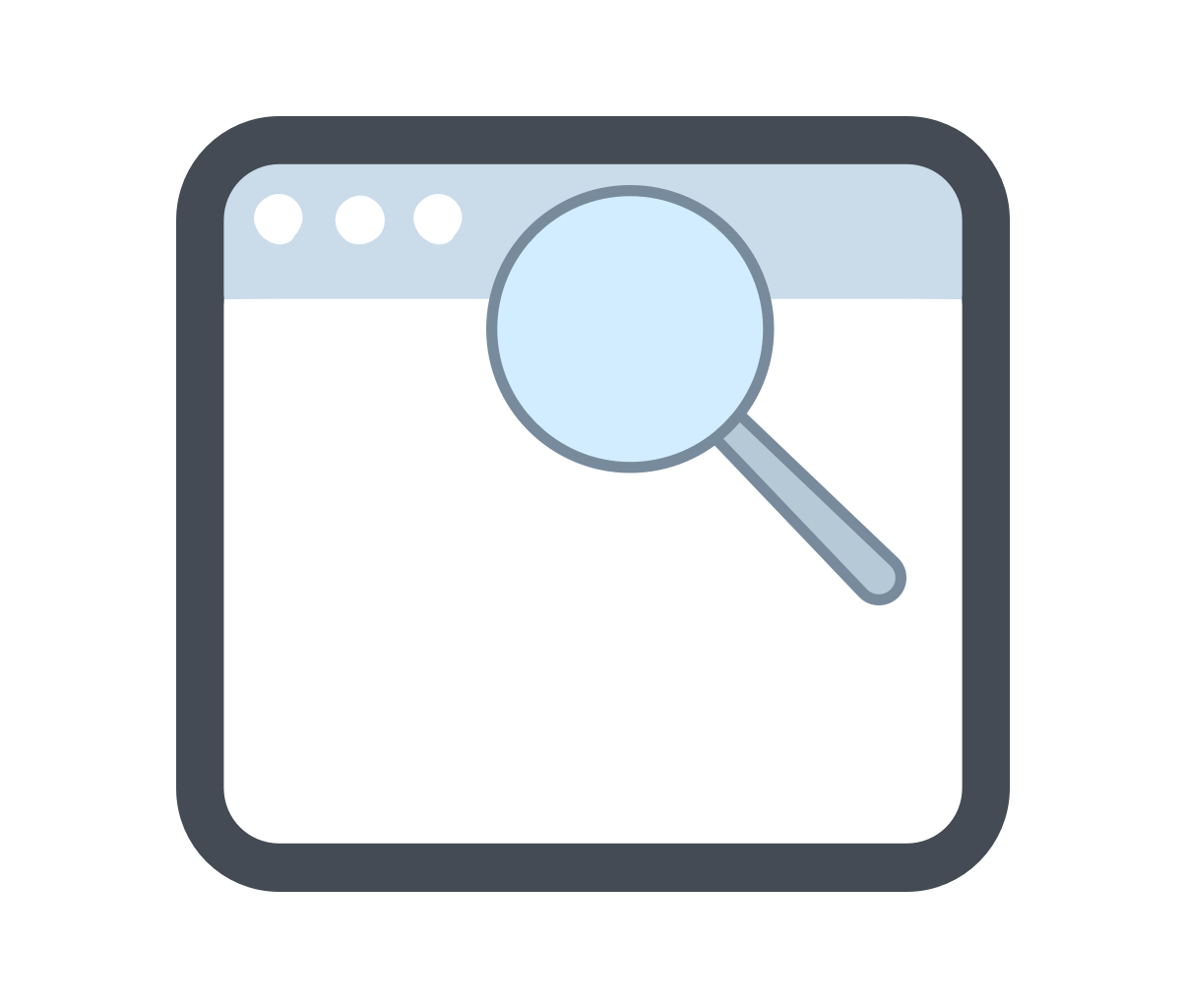 Favicon Finder
FaviconFinder is a tiny, pure Swift library designed for iOS and macOS applications that allows you to detect favicons used by a …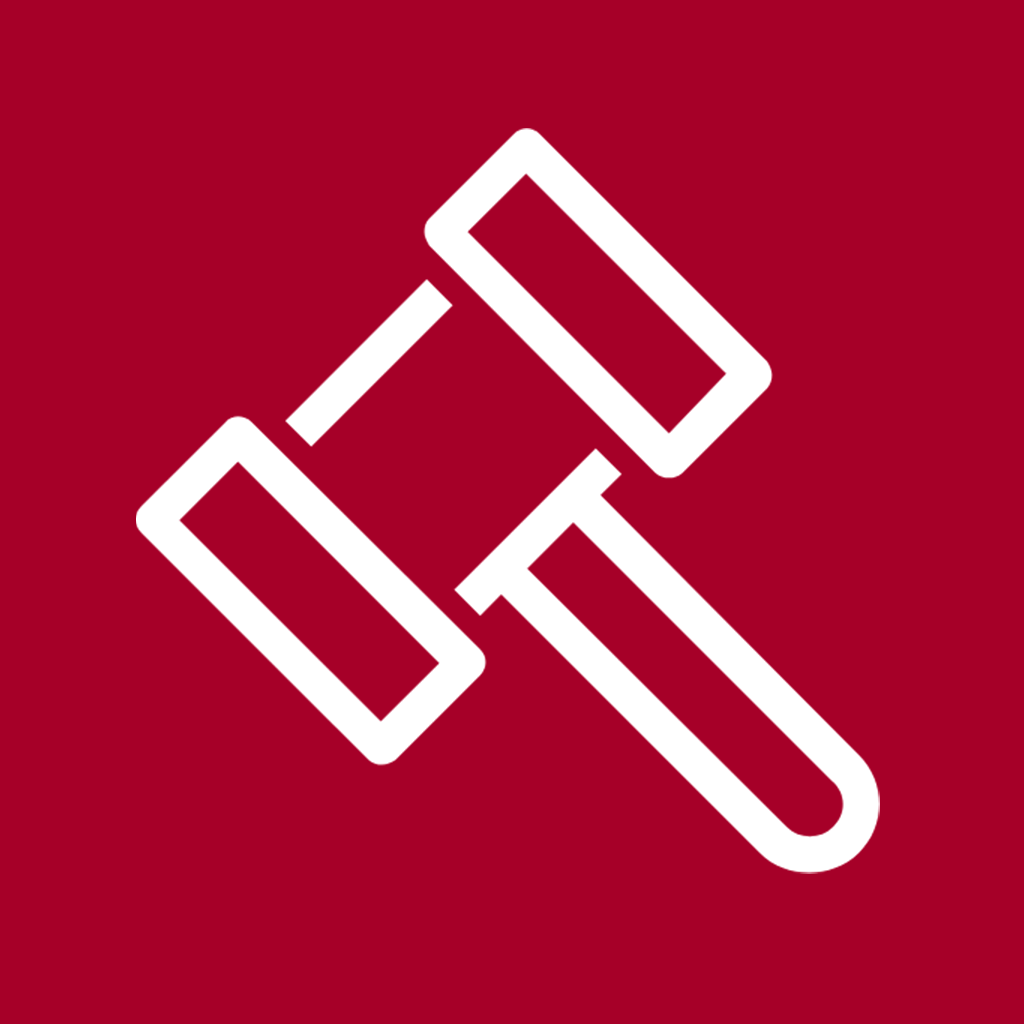 Grays Online
GraysOnline is a native iOS & Android app that allows users to bid for their favourite items in a competitive way.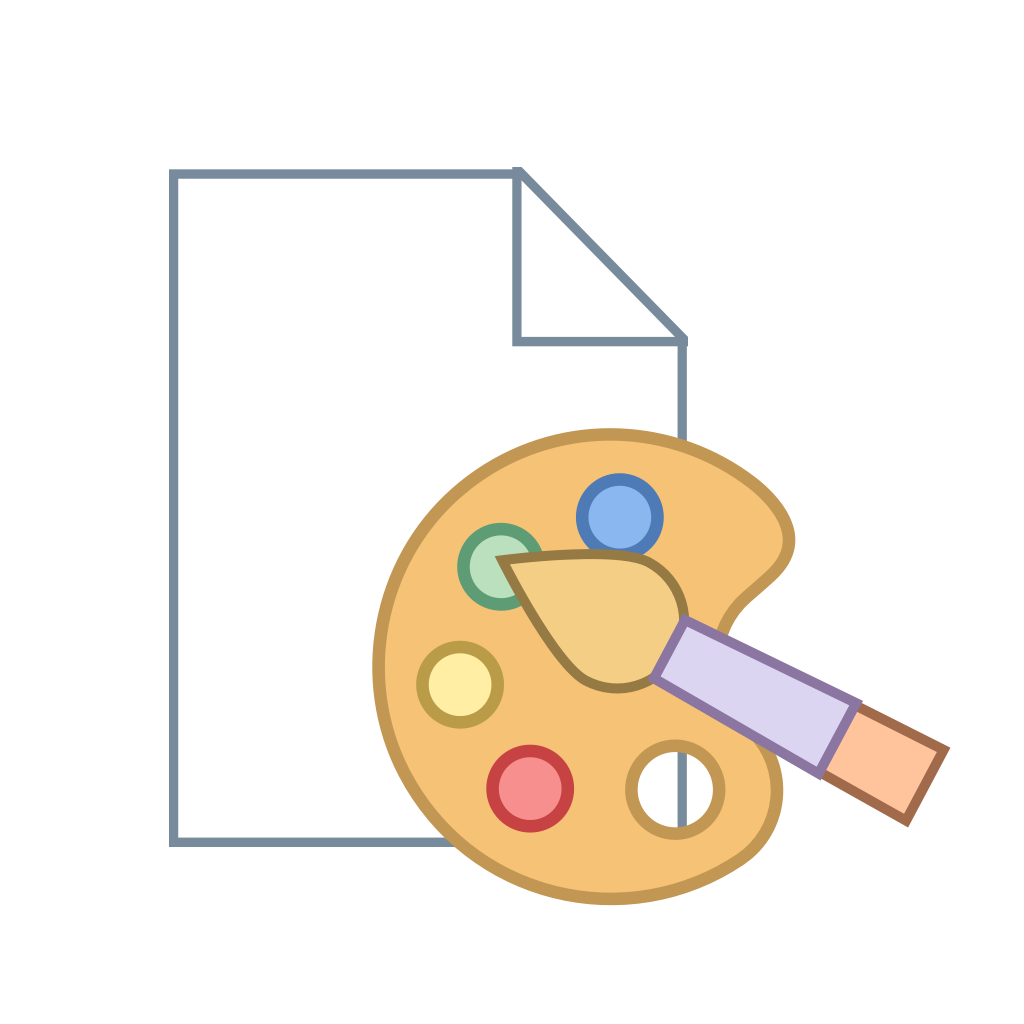 Rich Editor
The macOS RichEditor library allows you to turn a native NSTextView into a full blown WYSIWYG editor.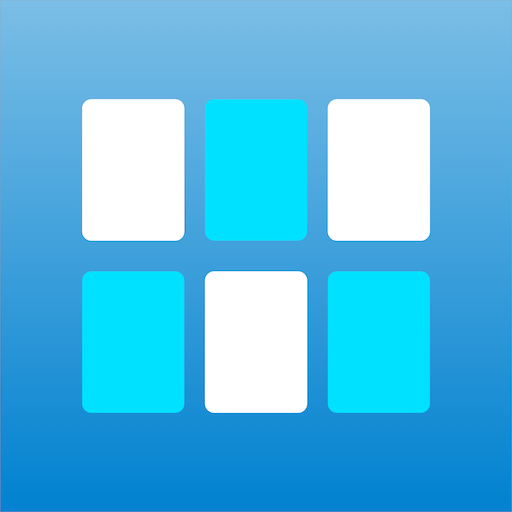 Match It Mania
A memory card game that combines the classic features of matching memory games with a new and modern spin.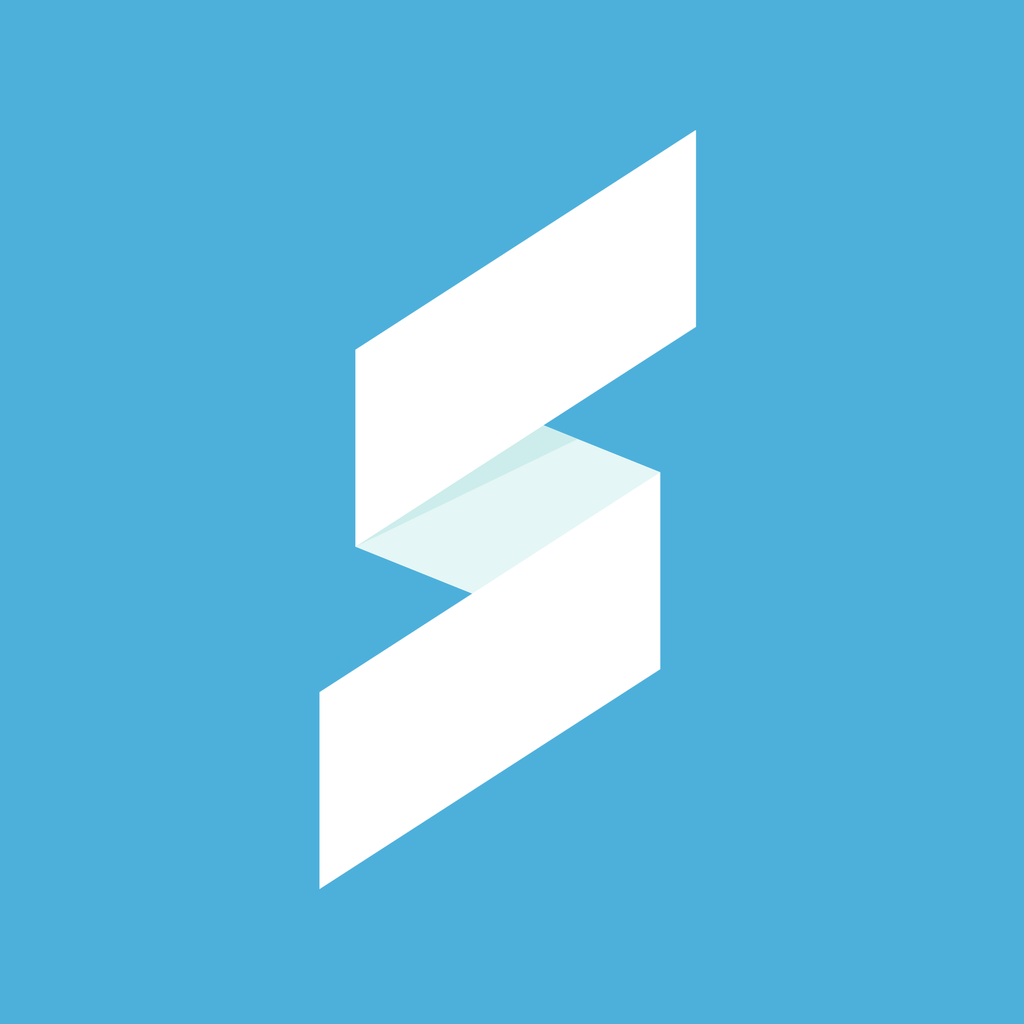 Sentral
A native iOS and Android application specifically designed to streamline and enhance communication between schools and parents.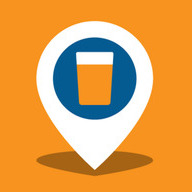 Beero
Beero finds your favorite beers in Sydney at the lowest prices and closest locations, considering real-time traffic updates.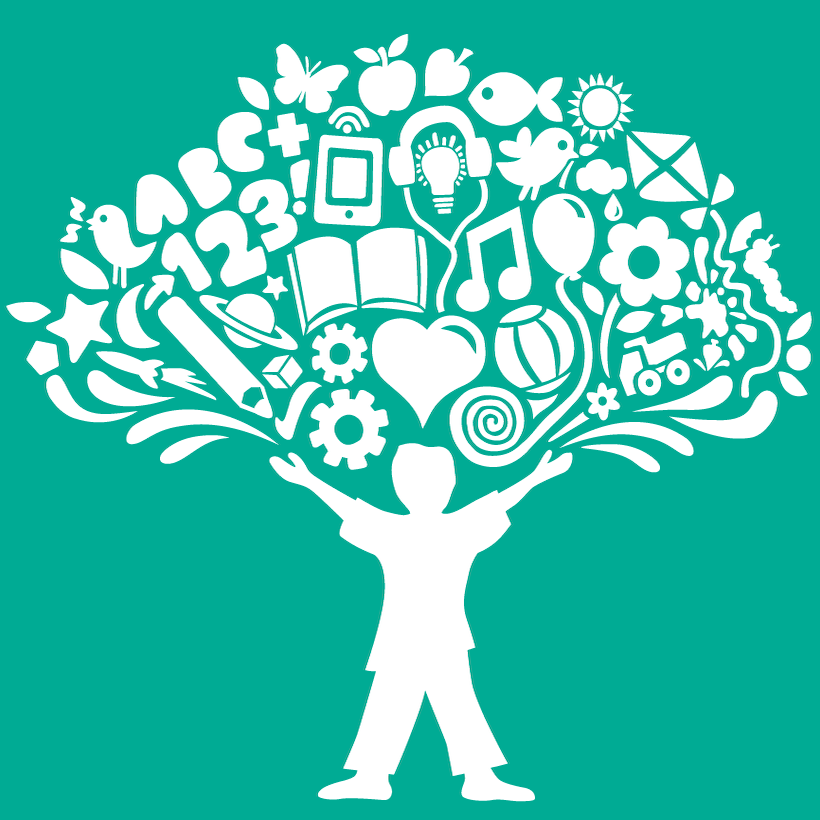 OAC Campus Directory
Project Briefing The OAC Campus Directory is a bespoke internal system I designed & developed for the OAC intranet, tailored to …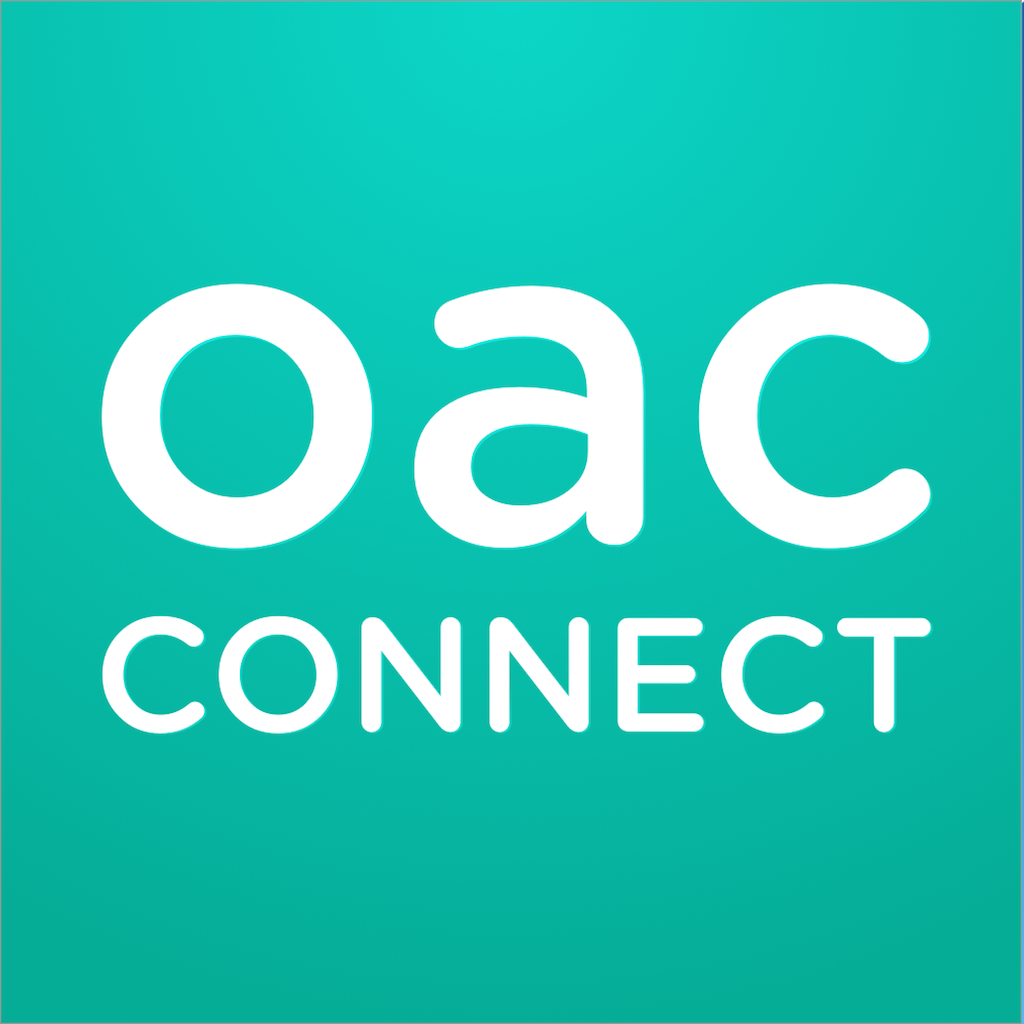 OAC Connect
A suite of applications that allows 'Only About Children' childcare centres to interact with the parents, and vice versa.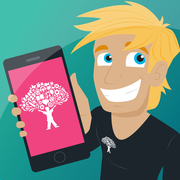 OAC Team Connect
An internal application that allowed communication within employees, and allows their employees to view their payslips.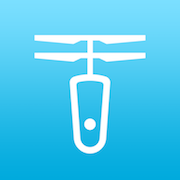 iOS
Embedded Systems (ROS)
ROAM-e
ROAM-e drone with facial recognition for personal follow, Selfie and Joystick Modes, using OpenCV in C++ for efficient tracking.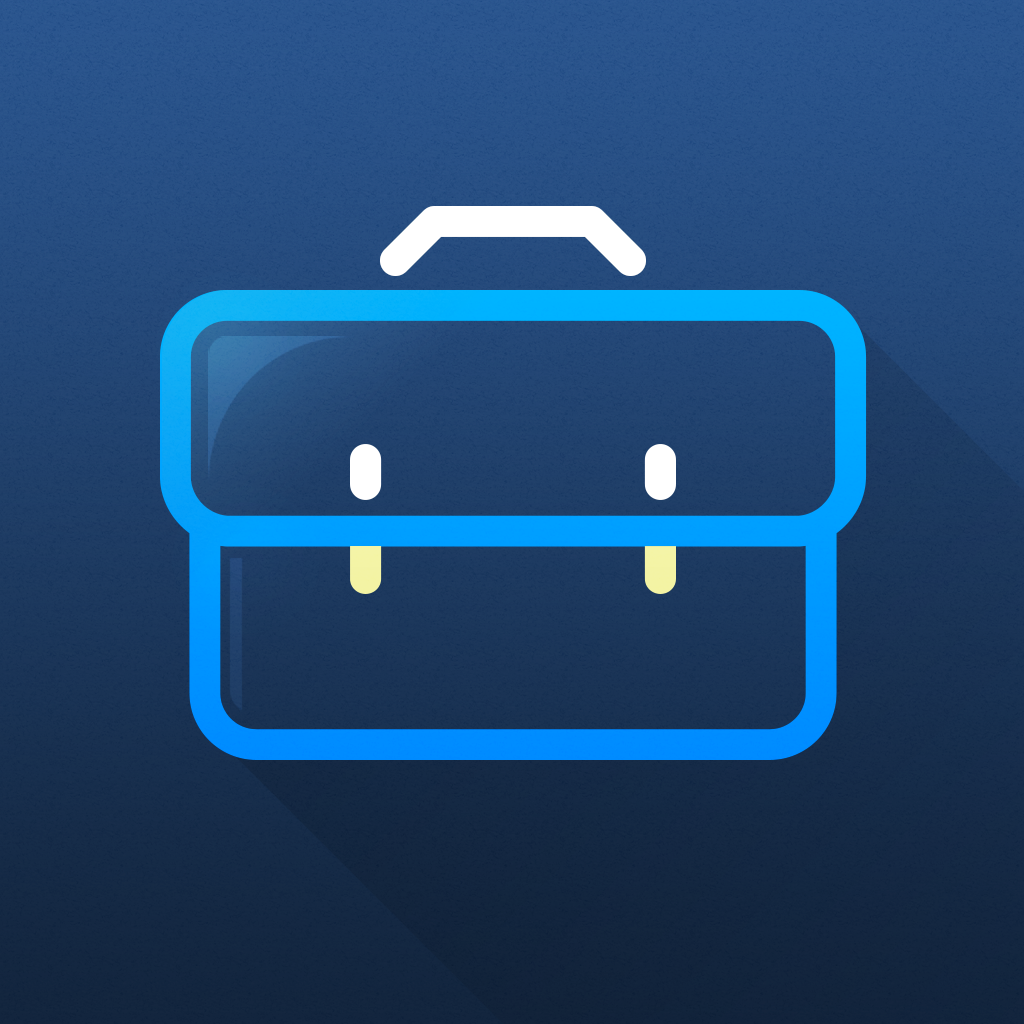 Satchel
Satchel was a native iOS and Android application that allowed organisations to send notifications, newsletters and other content to …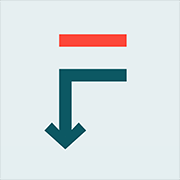 For Later
For Later enabled you to capture and share entire webpages in a single, long screenshot on iOS. Perfect for saving or social sharing.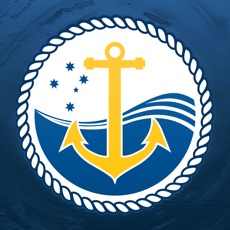 Marine Rescue
MarineRescue app connects to NSW's official marine service, letting users log trips, alert delays, and track safety for boating.
Meza POS
Meza POS: A restaurant app for order tracking, staff management, offline LAN support, and third-party integrations like Tyro, Xero.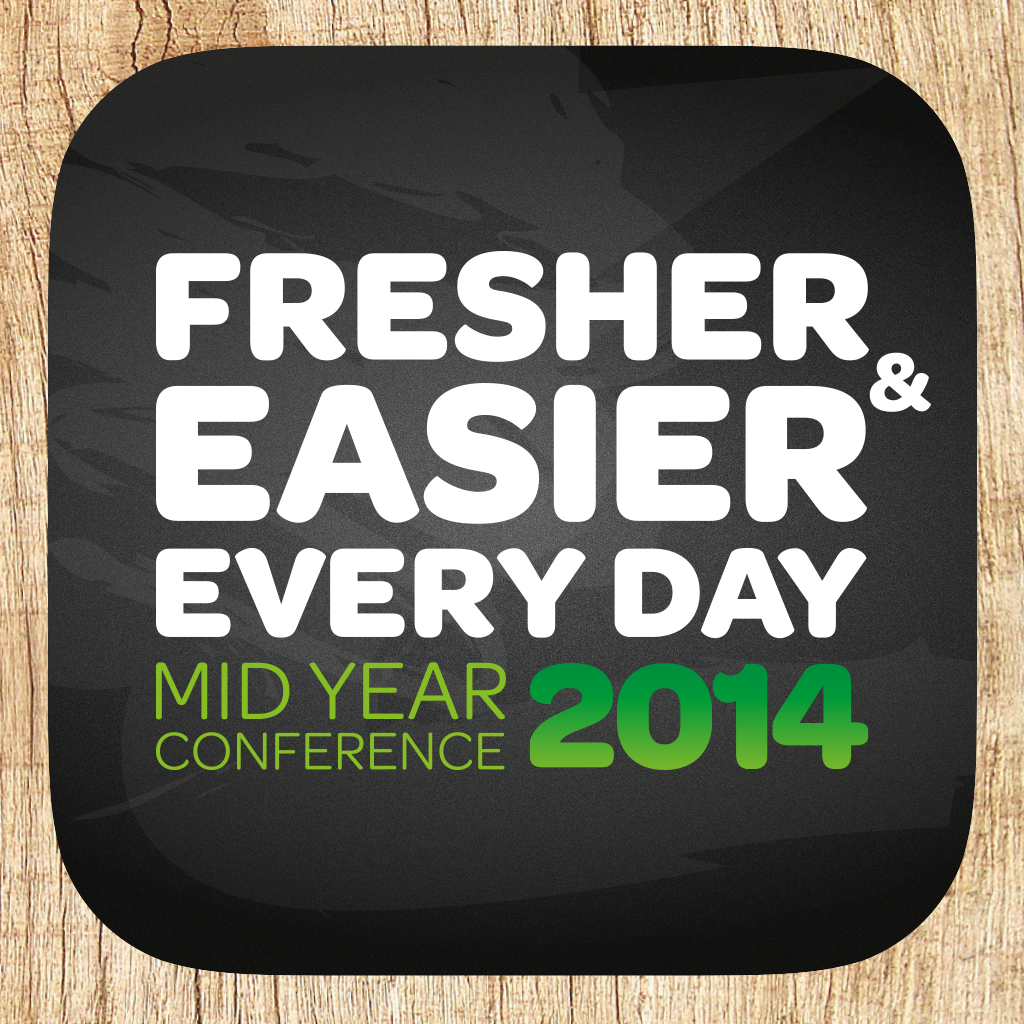 Woolworths 2014 Conference
Real-time event info, surveys, and Jamie Oliver's healthy lifestyle tips, all at the users fingertips.

Mirus Calculator
An Aged Care Funding Instrument (ACFI) Calculator to make the lives of faculty managers easier.

iRisk
The SLSA iRisk application was used to guide those who make decisions affecting public safety in the coastal aquatic environment.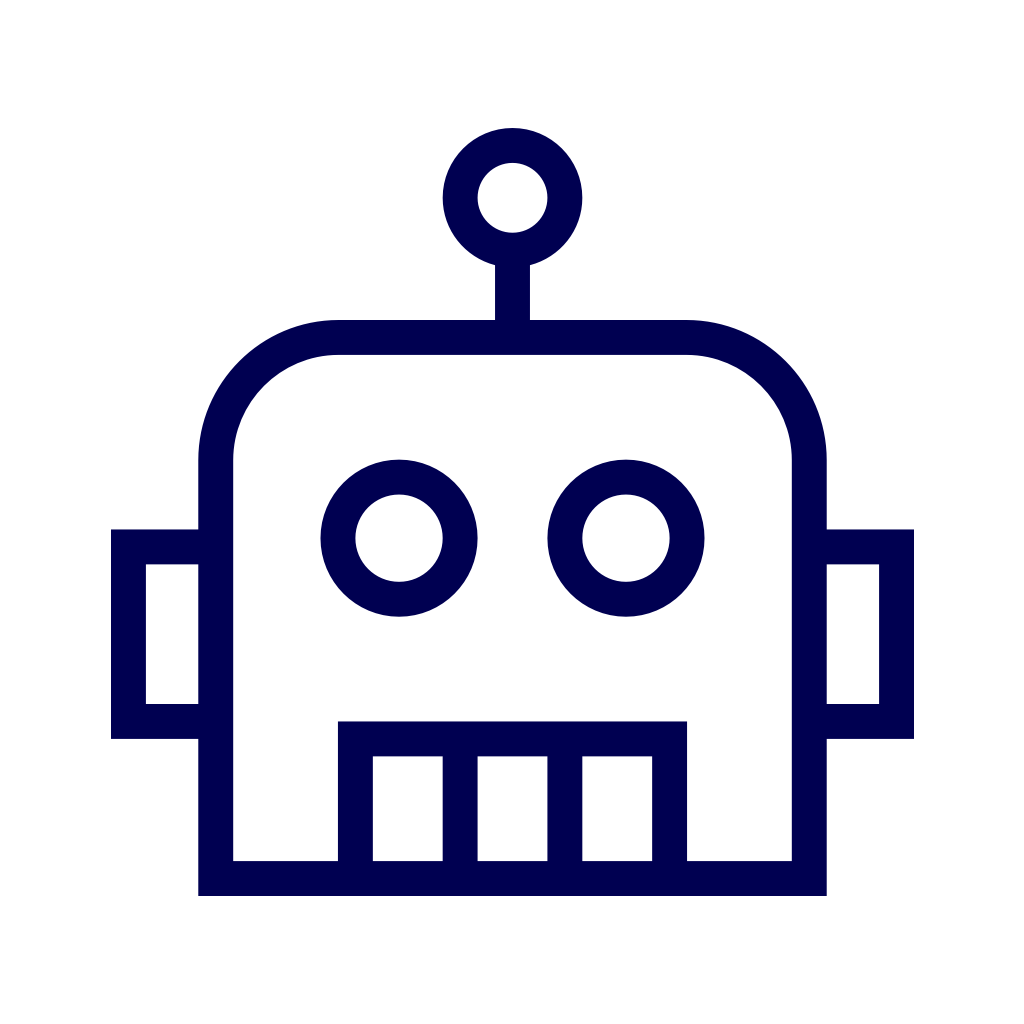 Embedded Systems (Arduino)
Electrical Engineering
BOB
BOB is a self-made Basic Obstacle Bot, autonomously navigating and scanning rooms. This is just a personal robotics project for myself.